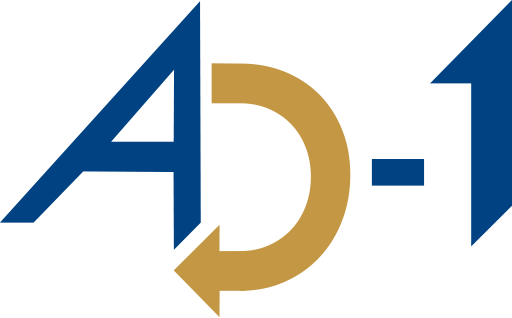 THE REVOLUTIONARY ADAPTOR

EASY TO CONNECT
EASY TO REPLACE

EASY TO CHANGE

EASY TO DISCONNECT
AD1 is the revolutionary adaptor to ensure safety for both your life and your machine. It's unique in the world and an exclusive N World technology!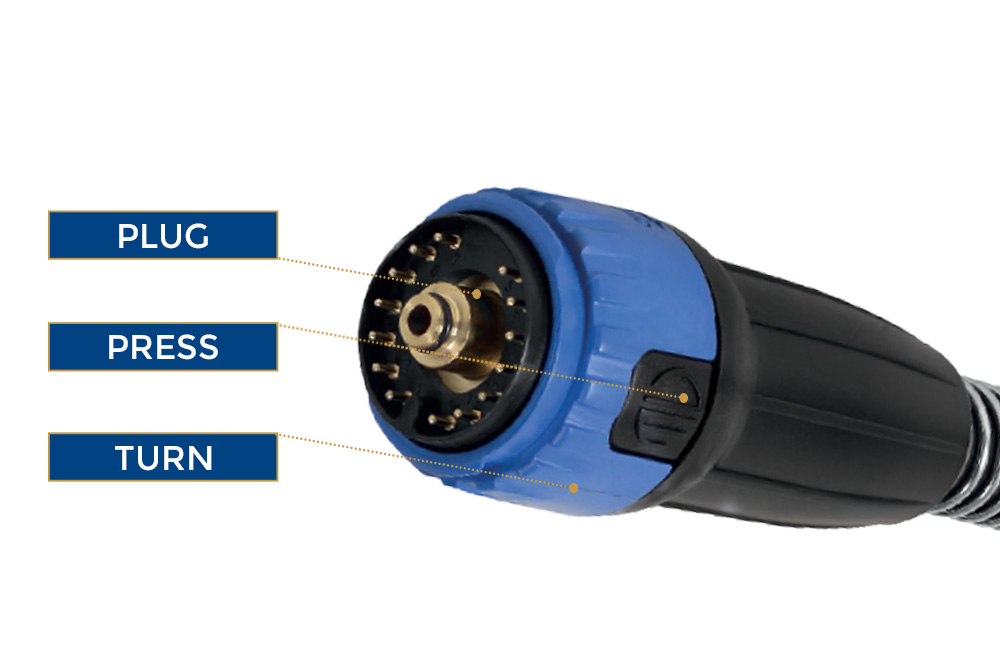 HOW IT WORKS

PLUG

PRESS
TURN
Pressing the two buttons on both sides and turning the body of the adaptor, you'll lock the cable to the socket. Only with another mechanical procedure, made just by the hand of the operator, you can easily disconnect the adaptor and separate the cable from the socket.
That's the simple revolution.