SMART

NW SERIES
new handheld
welding & cleaning system
NWorld new SMART NW SERIES  is a new line of Laser generators, designed and made to increase productivity and reduce costs, with high performance and unmatched aesthetic results compared to any other welding system.

It features a revolutionary fiber laser system that allows for the welding and cleaning of different metallic materials, now also equipped for Industry 4.0. Our innovative laser line is the ideal choice to embrace the future, a fundamental complement to traditional systems.

VERSATILE

The Smart NW series can be used for both welding and cleaning of metals.

EASY TO USE


The Smart NW series has intuitive software that makes it very easy to use. In just a few hours, the user will acquire a welding knowledge that would have taken years of practice with traditional welding systems.

FAST AND
EFFICENT
The Smart NW series drastically reduces work times, increasing productivity up to 10 times compared to traditional TIG welding.

HIGH PERFORMANCE
The Smart NW series produces high-quality welding due to low heat input, that reduces material deformation and allows to avoid grinding and cleaning of parts after welding.
Technical Demonstration
Applications
Laser welding finds applications in different sectors such as:
automotive, furniture, shipyards, metal constructions, and accessories.

The materials on which efficiency is guaranteed are carbon steel, stainless steel, aluminum, titanium, and galvanized material.

Advantages:
• Speed and simplicity of execution
• Drastic reduction in processing costs
• Low heat input
• No post-welding processing

Laser cleaning is very effective in removing rust, paint, and grease.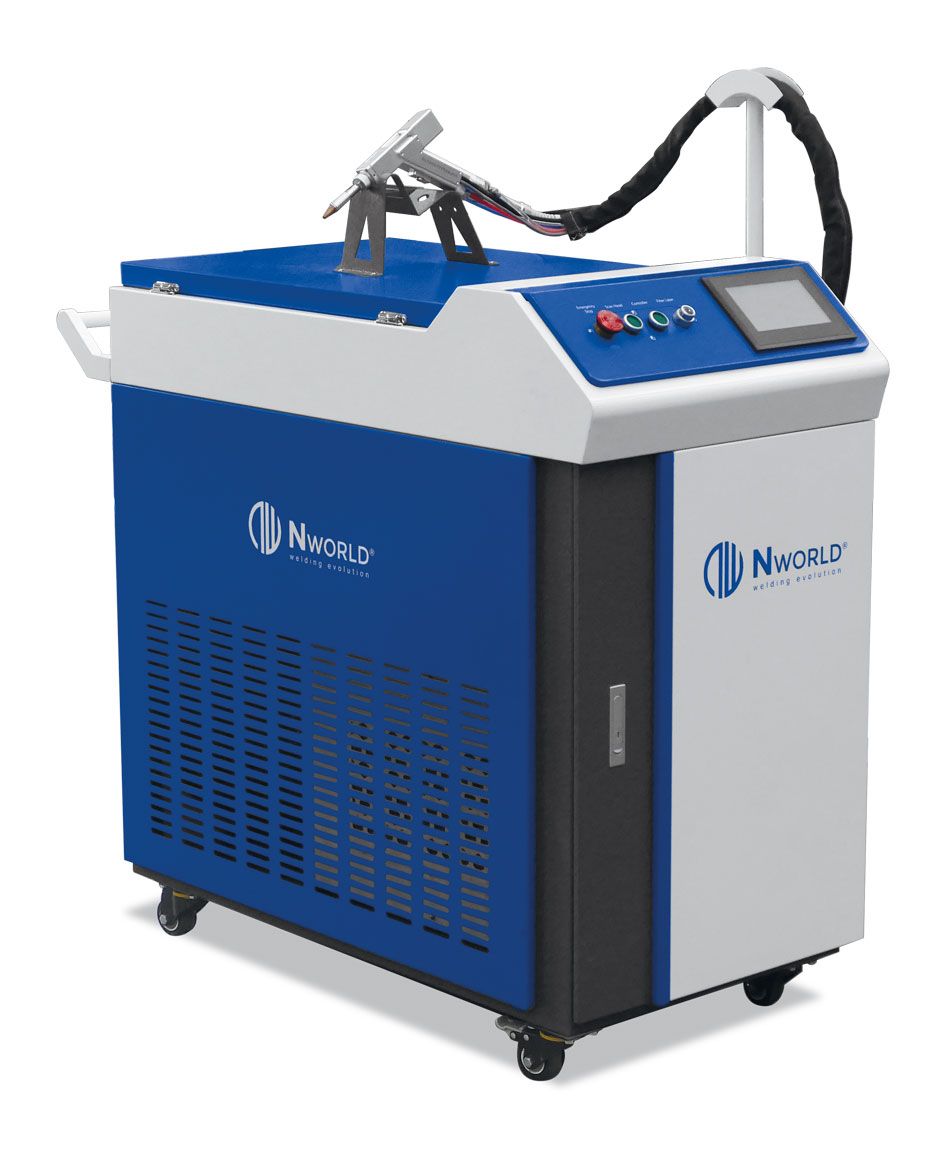 NW-2000/1500/1000
The NW-2000W / 1500W / 1000W generators have a simple and intuitive touch screen system, compact design with integrated cooling system, which guarantees the perfect functioning of the generator even in the most extreme conditions.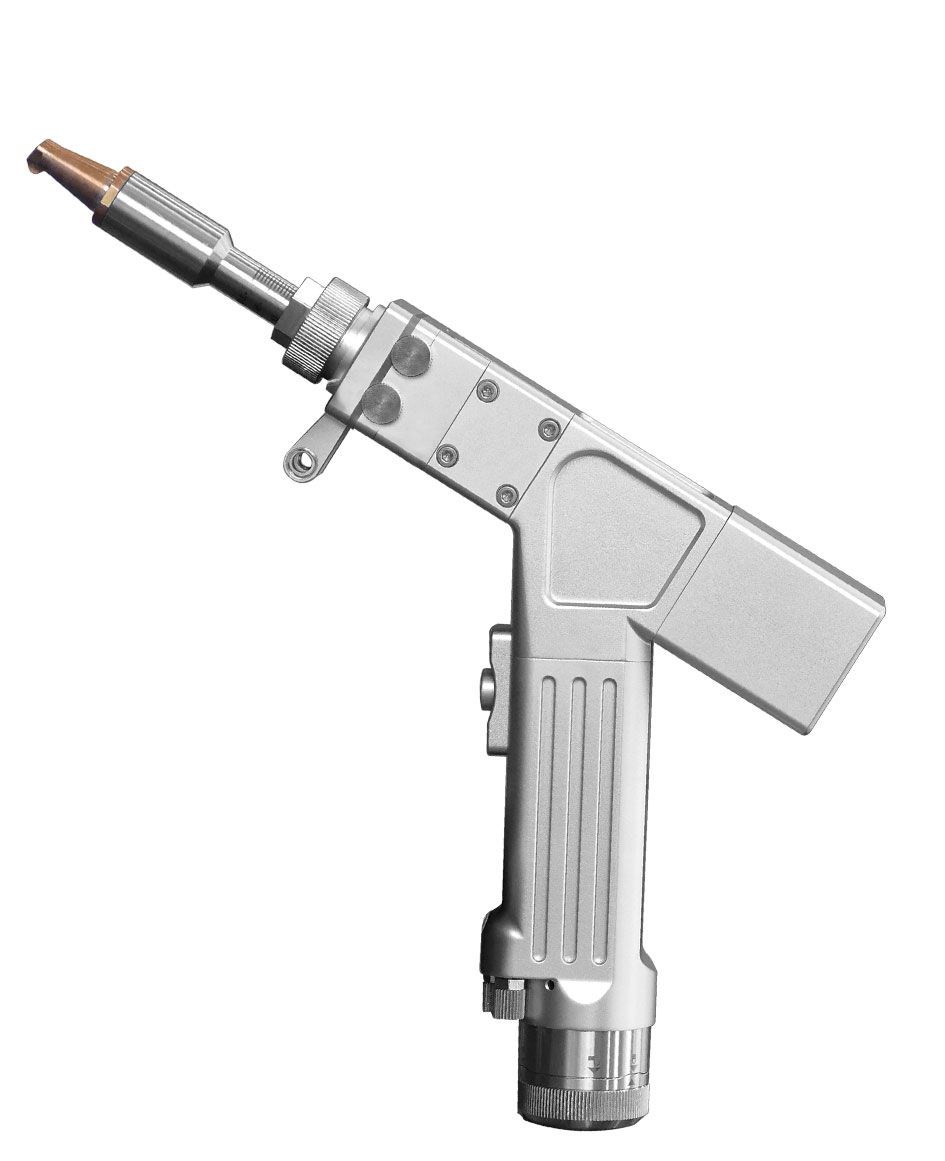 SUP20S Fiber Laser
The SUP20S has a touch screen system that allows the complete control of welding and cleaning parameters, even remotely. The laser pointer is activated in total safety, it works only when the mass is connected to the piece that has to be welded. Robust and compact, it reaches the highest quality in laser welding.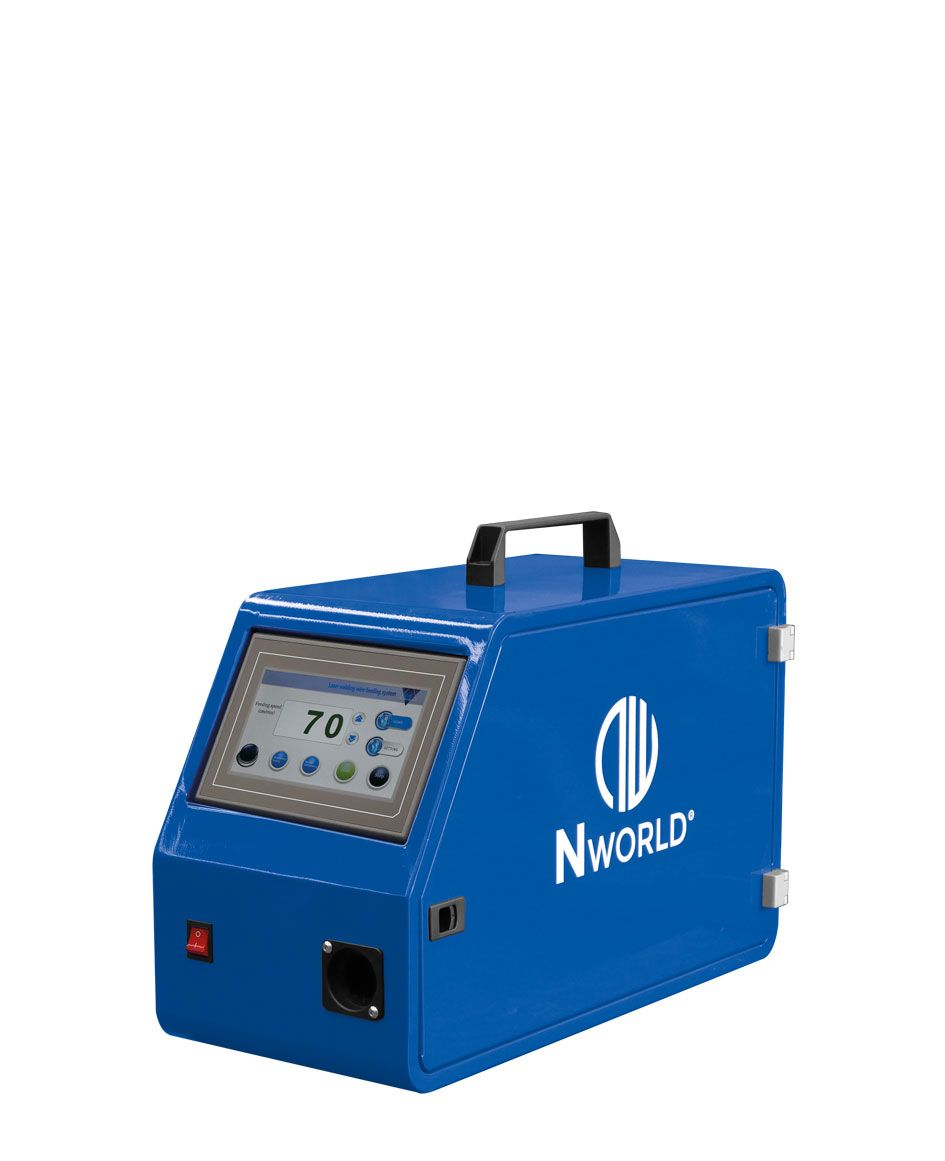 WIREFEEDER system
The LL TFF 15 wirefeeder system allows material to be fed during laser welding. The touch screen front panel allows an easy control of all the parameters, and a welding up to 8 mm thick. The addition of wire allows laser welding even on materials that are not perfectly aligned. 

Multi-point welding mode

Separate wirefeeder

Touch screen digital display
built-in cooling system

Ergonomic design
multiple safety protection

voltage variations resistant

Industry 4.0 ready